2nd album *** BEASTS AND LONERS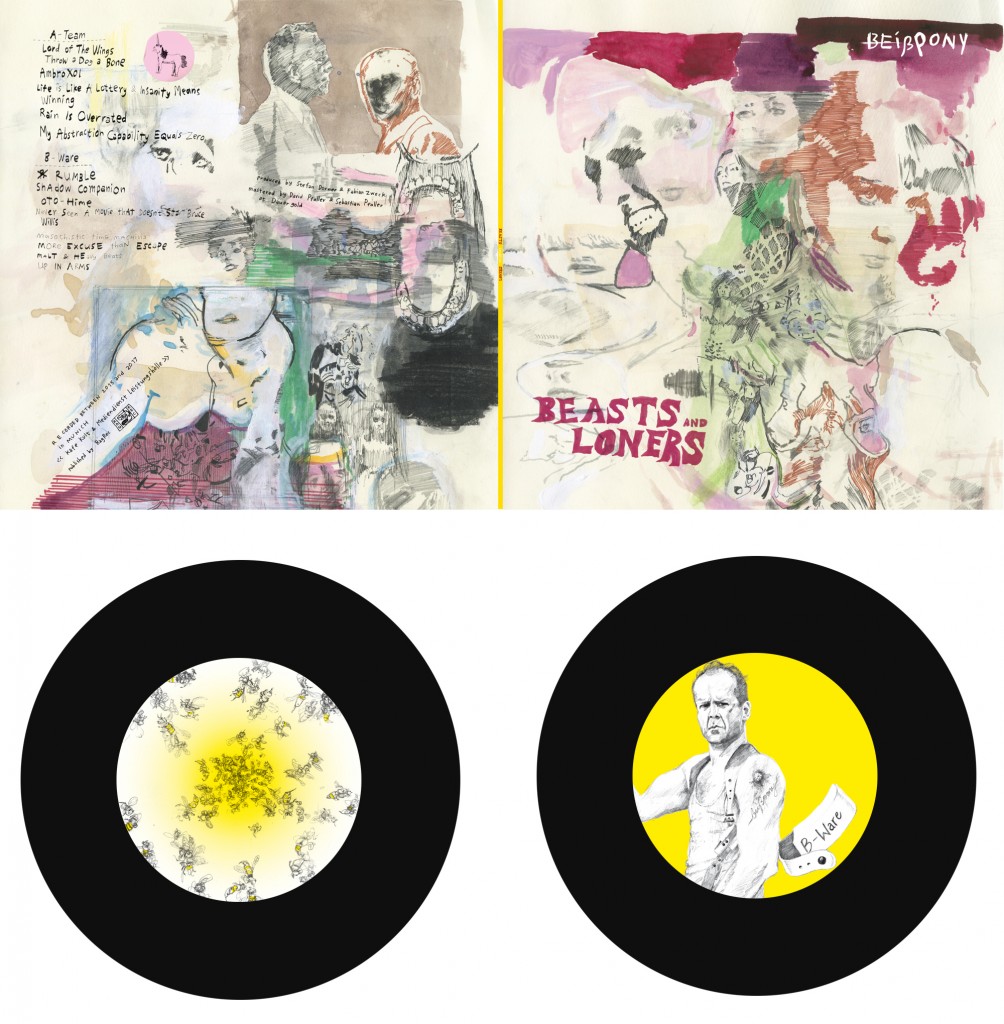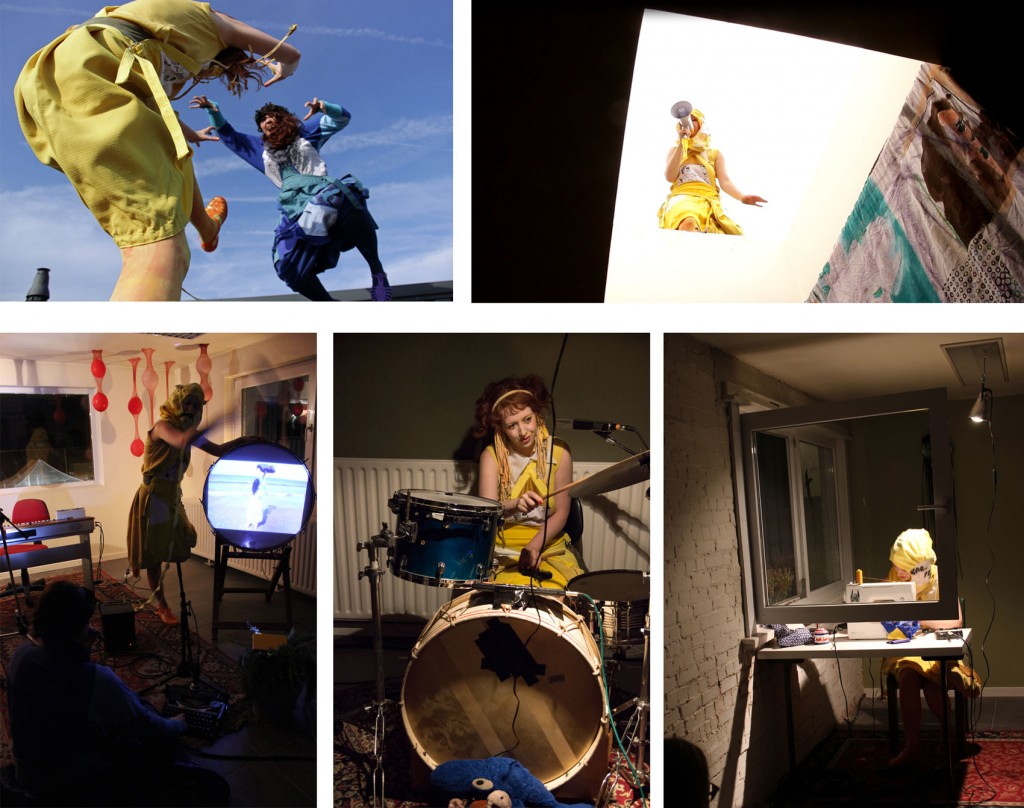 In September 2014 we were invited by the British Arts Council and the Arts Center DeFeniks to work on a new music project in Antwerp. During this scholarship we had the unique chance to develop new ideas for our live performances and for an upcoming album.
In May 2015 beißpony's artwork team was invited to Sapporo (Japan). There Stephanie (beißpony's drummer) and Klaus Erika (beißpony's video artist) worked together with experimental musicians and visual artists. A selection of this co-production is also part of beißpony's second album. Throughout the past months Laura and Stephanie have been elaborating a couple of songs for their brand new beißpony album BEASTS AND LONERS. The album was released on the 24th of November 2017 on beißpony's own label RagRec.  CLICK HERE to get the digital album and the vinyl edition on bandcamp.
KEEP IN TOUCH for all our news!
>> PRESS VOICES* BEAST AND LONERS
"I'm really enjoying the music on BEASTS AND LONERS. And the artwork on both the LP sleeve and insert is as fabulous as it is often funny. The album is much appreciated on every level. " (Chris Bohn, editor in chief, WIRE, London, UK)
"You can't help but admire beißpony's stitching. Everything is restless and keen to go wherever it currently isn't – be it abstract jazz or atonal industrial noise. `My Abstraction Capability Equals Zero' could almost be Billie Holiday displaced into a stark post-punk band inspired by Chopin and Satie who eventually decide to be Le Tigre." (Victoria Waterfield, Nightshift Magazine, Oxford, UK)
FURTHER VOICES & OPINIONS
taz.die tageszeitung (Julia Lorenz)
Süddeutsche Zeitung (Martin Pfnür)
Südwest Presse (Mike Zerhusen)
The Wire's Adventures In Sound And Music (Chris Bohn)
Radio Rainbow Galaxy (Julia Witte)
off beat *** ALLIGATOR GOZAIMASU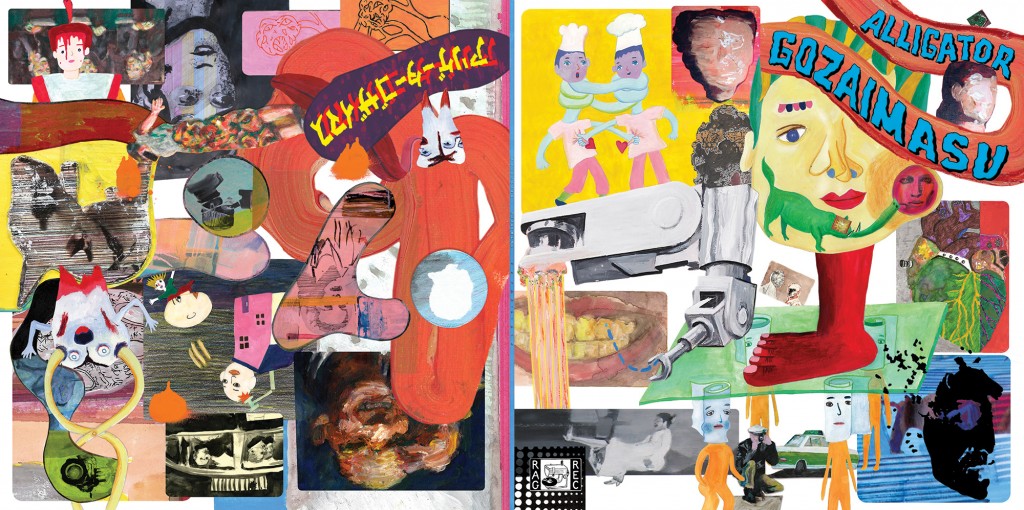 On the 15th of September 2016 beißpony celebrated the record release of ALLIGATOR GOZAIMASU. This is an experimental art and music exchange with artists from all over the globe. About 35 artists located in Munich, Berlin, Cape Town (South Africa), Ivano Frankivsk (Ukraine), Kailua-Kona (Hawaii), Oxford (UK), Sapporo (Japan) and Tokio (Japan) collaborated with each other. It was an exchange full of energy, with no fear of any dissonances and no need for perfection. The ALLIGATOR GOZAIMASU album is the very first release on our beißpony label RagRec, heartily recommended by Chicks On Speed Records. It is available via bandcamp.
Besides the album we have been working on another collaborative project: Promises & other Failures. This will be a feature film in black and white with different languages meeting each other (English, German, Turkish, Italian and Japanese). This autumn and winter we will edit the film.
KEEP IN TOUCH for more news about it!
>> PRESS VOICES * ALLIGATOR GOZAIMASU
Super World Indie Tunes (Ireland)
1st album *** Brush Your Teeth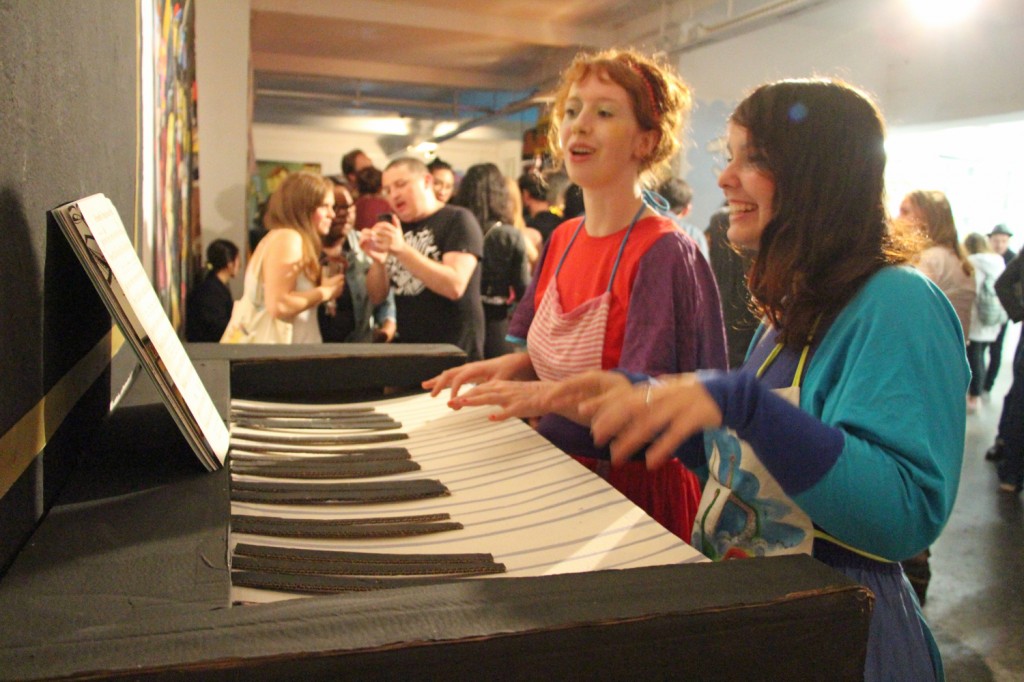 Together with our friends Fabian Zweck, Stefan Dorner (Atatakakatta) and Colin Djukic (Antifun Arkestra) we recorded our debut album.
In October 2013 this album was released on Chicks On Speed Records ***
Klaus Erika Dietl, who is also responsible for the drawings you can find on our website, created very special comic cards for each song. You will get them together with the CD or the limited LP on white vinyl.
On October the 5th we celebrated our record release at the Milla club in Munich. With performances, surprises and melodies from our singing sewing machine, of course.
Here's a little excerpt for you…
http://youtu.be/SKZCQUEmyIk
>> PRESS VOICES * beißpony * BRUSH YOUR TEETH
Katja Englhardt/Musikselektionen